Join Our Telegram channel to stay up to date on breaking news coverage
STEPN is one of the most successful cryptocurrencies of this year. The project's pioneering move-and-earn mechanism has earned it a large community of followers. Although the price of GMT tokens has dwindled over the months, it maintains a solid position among high-cap cryptocurrencies.
However, it seems like STEPN won't rule the niche uncontested for long. Sportspace, a new-gen Web3 fitness platform powered by AR technology and AI algorithms, has more compelling propositions.
Embracing a Healthier Lifestyle can be Fun & Lucrative
Sportspace combines blockchain technology and sports to motivate people to exercise. How? It incentivizes sports activities using crypto rewards. The platform, designed using AI and AR technologies, turns your daily exercise into fun and lucrative games. Anybody can access the platform using a mobile phone, anytime and anywhere. It will be an amusing way to keep track of your performance and the calories burnt.
Designed to be an online social game, Sportspace introduces competitive gameplay like online PK and leaderboards to boost engagement and, in turn, the user base. The ingrained social functions on the platform will motivate users to bring their friends and family on board. The project's vision is to create an open sports economy that inspires people to embrace a healthier lifestyle.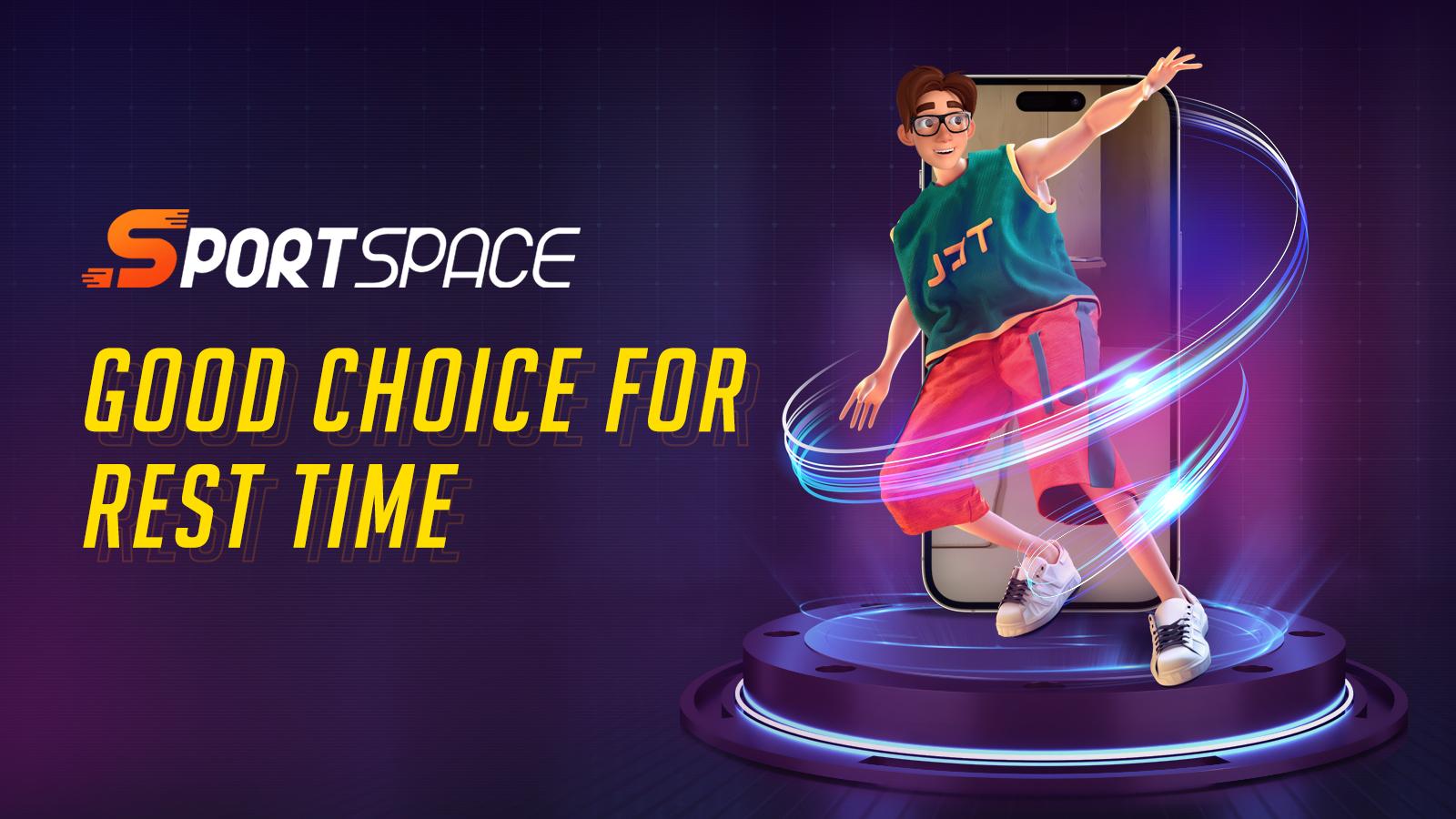 How Does it Work?
Sportspace is built on a sustainable growth mechanism called "Sport to Earn" that rewards users for their daily exercises. It comes with virtual NFT trackers that allow players to earn money while participating in various AR sports activities.
You can use the rewards to buy products in Sportspace or convert them to more premium ecological rights. You can also level up your trackers and get better sports experiences and benefits, like in a game. The creative combination of online gaming, sports, and cryptocurrencies on Sportspace has the potential to penetrate wide demographics.
Pleased to welcome sport players

🏃‍♂️SportSpace is committed to building an active and vibrant sports community🚶‍♂️
Everyone is self-driven and influential here

Join us👇
Discord:https://t.co/un3pOI75ZF#MoveToEarn #Move2Earn #P2E #community #SportSpace #GameFi‌ #SportSpaceAR pic.twitter.com/DfJ28jjb1j

— SportSpace (@SportSpaceAR) November 5, 2022
Sport-to-Earn vs Move-and-Earn
STEPN is a Web3 lifestyle app that introduces GameFi and SocialFi elements. It has a similar vision as Sportspace, which is to steer users toward a healthier lifestyle. It makes this possible through a unique move-and-earn system where you can collect real-world rewards in exchange for walking, jogging, or running outdoors.
Another interesting feature of STEPN is its SocialFi integrations, aimed at nurturing long-term growth through increased user engagement. However, the concept is vague as of now and has yet to mature. While STEPN popularized move-and-earn in Web3, it has a long way to go. The primitive ecosystem is not designed to attract a large user base.
The Sport-to-earn mechanism introduced by Sportspace, on the other hand, outshines STEPN with advanced features and functionalities. To begin with, it offers a wide range of sports activities and gameplay from casual fitness to quick reaction, physical exercise, intense battles, and family parties.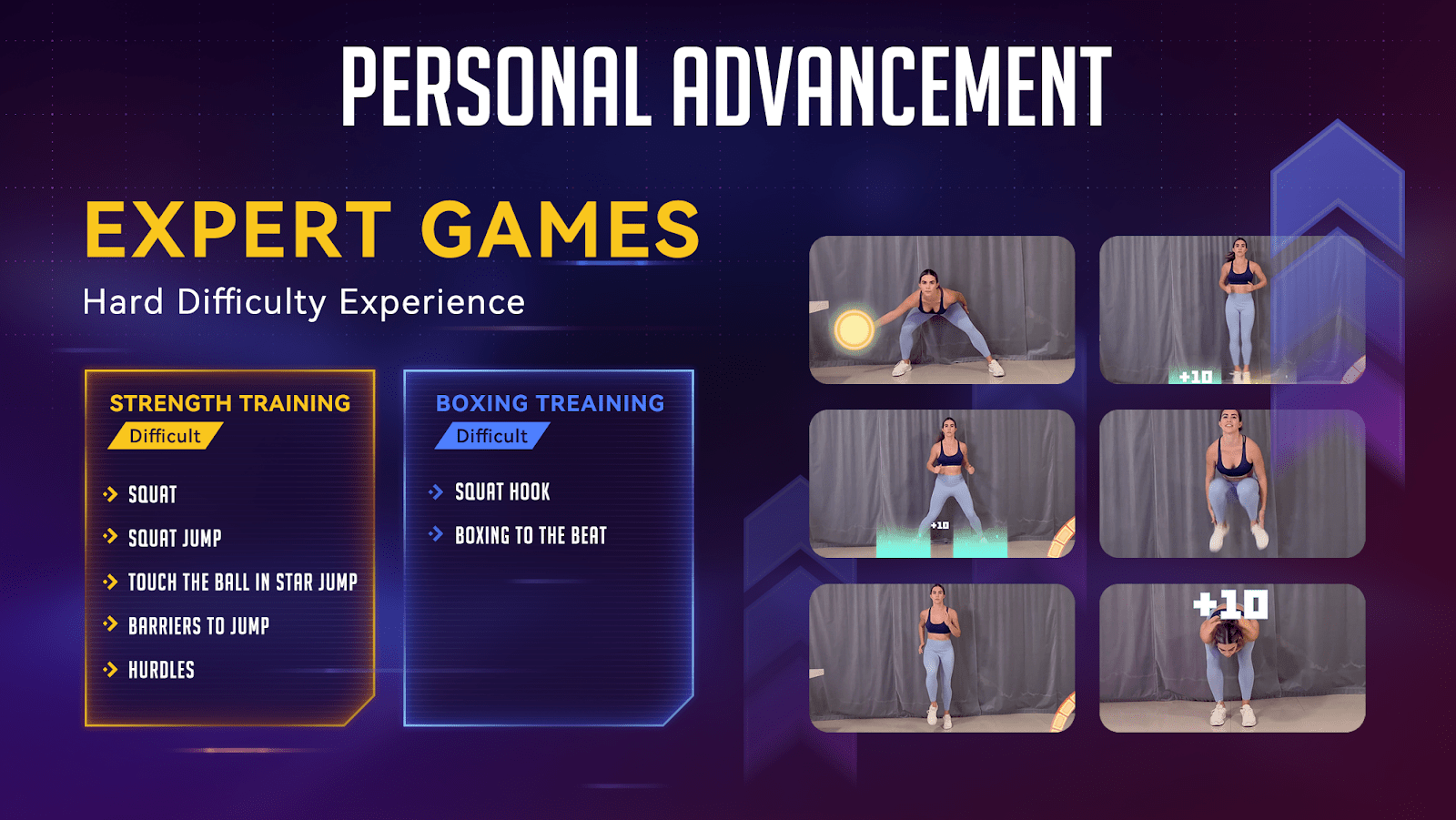 But there are more features that give Sportspace a competitive edge against STEPN:
AR fitness: Sportspace is the first Web3 platform built around AR real sports and social networking.
Sport-to-earn: It nurtures a sustainable and open sport-to-earn economy.
Sport-to-social: Sportspace hosts regular PKs and leaderboards to fuel engagement. You can also earn rewards from referrals.
S+ Club: Sportspace users can create personal fitness clubs based on their interests, called "S+ Clubs".
Low entry barrier: The platform has a simple mobile phone and AR access. More importantly, it comes in both free and premium versions.
📌 Dear Sporters! Our first batch of @SportSpaceAR #whitelist raffles cooperating with @gleamapp is coming! 📢

😍 Want to get a whitelist and win from our 1200$USDT prize pool?

👉Join here: https://t.co/9rUxvDfdOy

🥰Rest time in #SportSpace#giveaway #Airdrops #Binance pic.twitter.com/bY2qArmq8o

— SportSpace (@SportSpaceAR) November 7, 2022
In addition to these, Sportspace will set up a developer lab that will provide new SDKs. It will incentivize developers to create more and improved AR fitness games.
For more details about the launch of the platform, tokens, and NFTs, join the Sportspace community on Twitter and Discord.
Visit Sportspace
Join Our Telegram channel to stay up to date on breaking news coverage